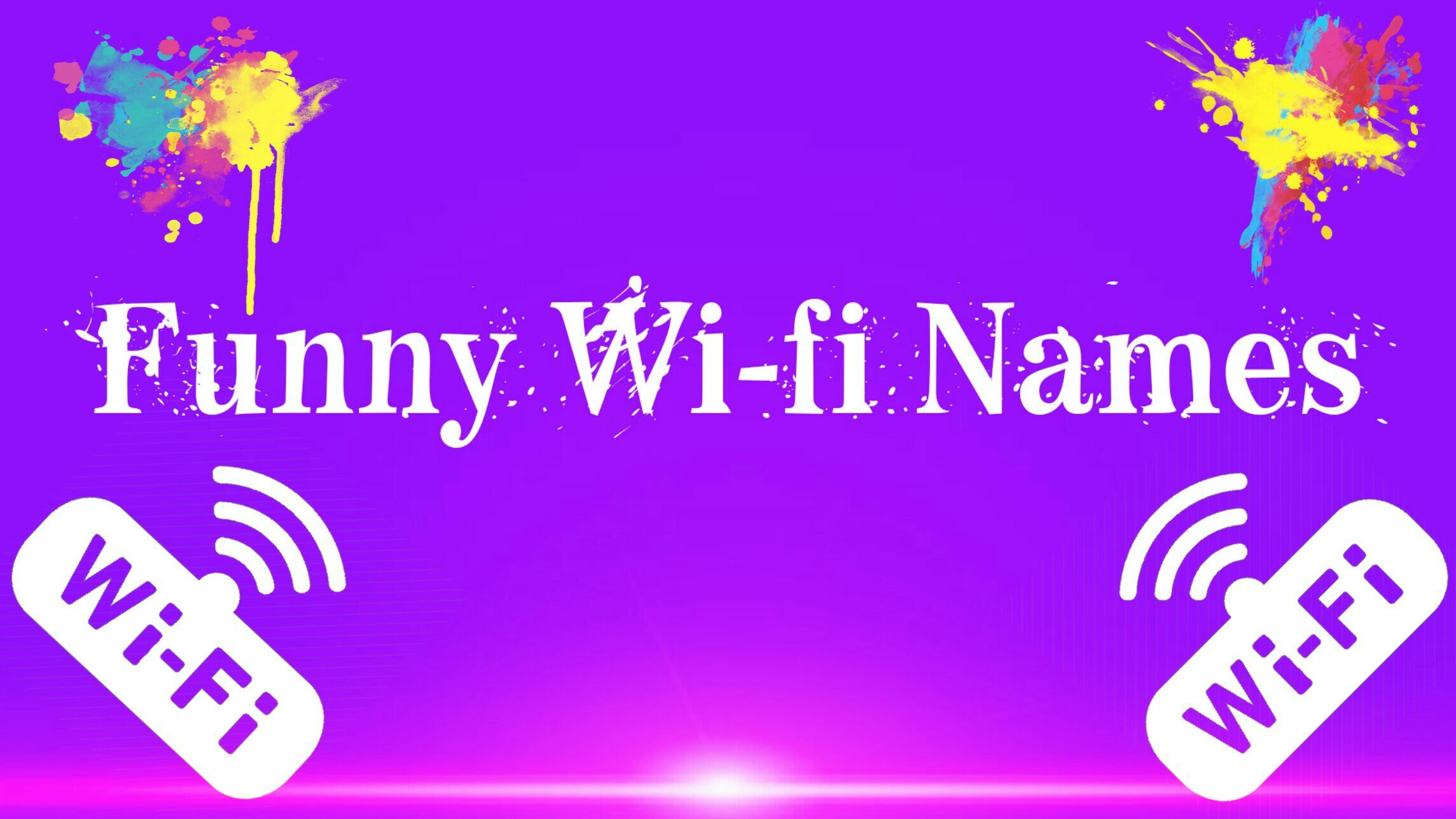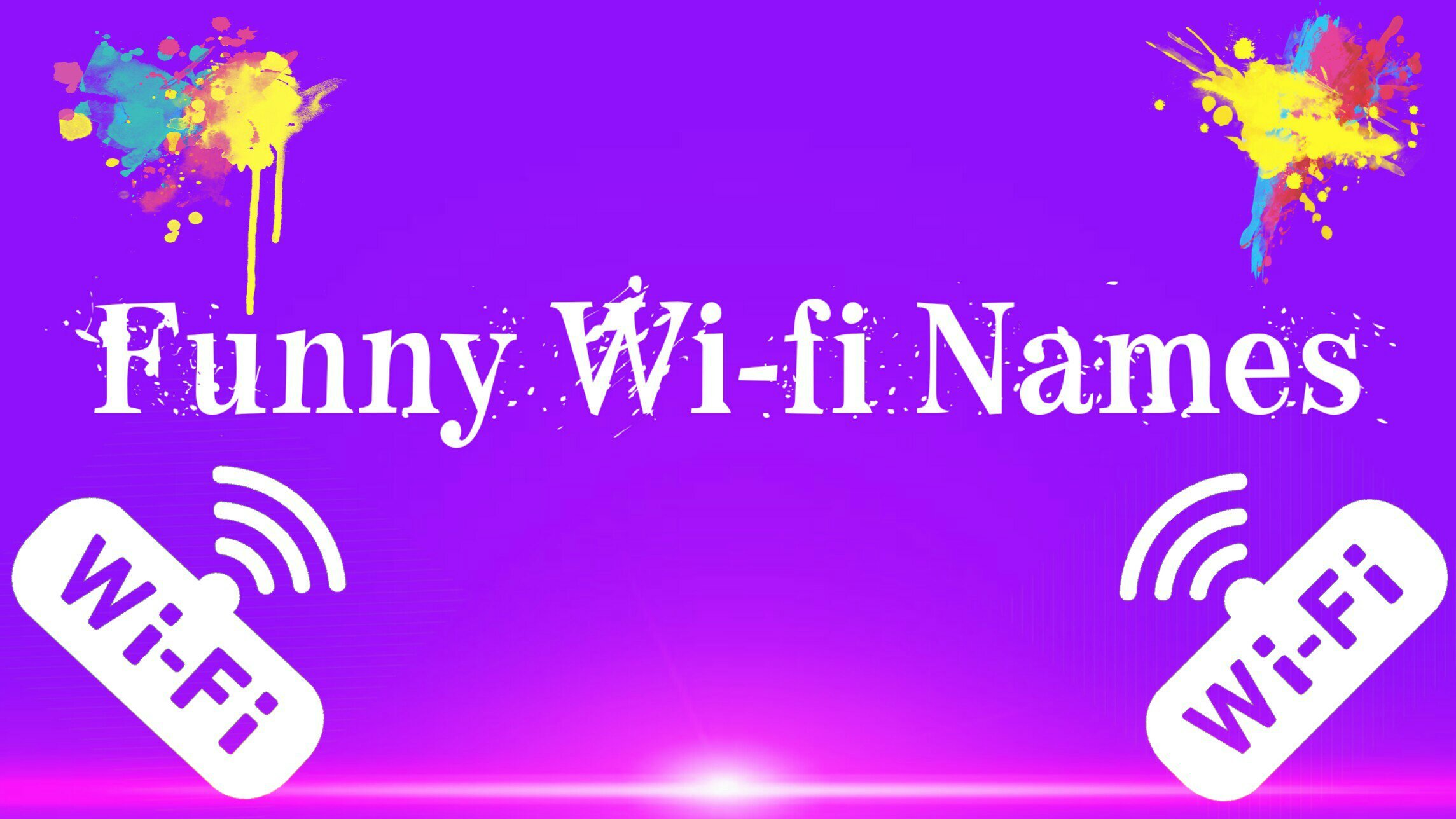 Wi-Fi has become an integral part of our everyday lives. Many geeks can not live without the Internet. People who do not buy Internet packages are always looking for unsecured WiFi networks and are ready to hack the neighbor's WiFi to surf the Internet for free.
Have fun putting unique , cool wifi names to repel them, remind them to have their own Wifi router. In this little article, we have compiled a list of over 100+ best-selling WiFi names for your WiFi routers . These names are super funny, you'll have a smile on your face while reading them, especially if you're a geek. Let's have a little fun.
SSID stands for Service Set Identifier, which is the name of a wireless network (Wi-Fi). You can use the name of your WiFi access point to send a message to people who are next to you and want to connect to your wireless network for free. What a good idea ! 🙂
List of best Funny WiFi names
Free WiFi for girls
At your peril
The password is ******
No free WiFi for you
virus.exe
Actives a package
Hack if you can
It's your father who pays
Take your dad's money
Do not even try it
My damn Internet
No Wi-Fi for you
You will be hacked
Pay $ 1 per hour
Buy your WiFi
WiFi infected
You pay now
Would you marry me ?
Benjamin FrankLAN
Martin Router King
John Wilkes Bluetooth
I Believe I Can Fly
Go home
For porn0 only
Want to fly
LAN Solo
LANister House
Ping in the north
Bring beer
Bring women
CIA Surveillance
Area 51
Wu Tang LAN
Darude LANstorm
Loading…
Research…
Restricted zone
Come clean my house
Wireless GangBang
The password is 1234
Free public Wi-Fi
It hurts when IP
Error 404
Wi-Fi not available
I have wifi and not you
i will pay for your wifi
Am I joke to you
Cool Funny names of Wi-Fi networks
A stupid person.
The neighbors are flying
No Free INternet Here
Try to connect
I like my wifi
Turn off your phone
You lost your connection
Call me
Here is my num 099999
Let them use it
GetYourOwnetBro
Password
Speak less, work more
Very slow internet
Top secret
I See You
Webcam Hacker
iPad On Your G(spot)
Tell Ur Wifi Can't Tonight
My Network Rides Ur Wifi
Tell Your Wi-fit Burns When Ip
You Really Should Cover Your WEBCAM
The Rout, The Rout, The Rout Is On Fire!
All Meshed Up
Anita Hanjaab
Best Funny UserNames for WIFI
Thank you for using me
You are my love at first sight
Wi-Fi found nearby
No Internet Access
Get out
You will be hacked
Welcome to the Internet
It's free.
Virus on WiFi
Let them use it
Welcome to 2019
I call the cops
HADOPI
Hillary's email server.
Get ur own wifi
Bird Person's Shagpad
Welcome to the Hood
Let the WORD of the NERD b HEARD
The Creep Next Door…
WeLikeItWhenYouWate
If you liked this article, tell me in comment and we can make a version 2.0. You can also leave other names for WiFi SSID lets have a fun in the comments.